Bladder Stone Buster - MP3

By Janet Doerr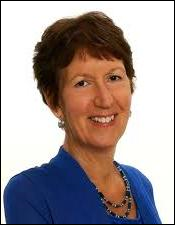 In this recording, Janet and Arch Angel Raphael will bathe you with frequencies to dismantle, disintegrate, and dissolve the energies contained in kidney and bladder stones. Listen as Janet lovingly uses sound vibration and frequency to dissolve kidney and bladder stones. This MP3 can be played on loop and silent while you sleep or rest.
Right click on the button above and select "Save as" or "save link as" to download to your device.
Want to receive more such exclusive gifts and offers? Please sign up below!
Copyright © 2017 - Eram Enterprises Inc - All Rights Reserved