Sorrow Release - MP3

By Claudia Gittens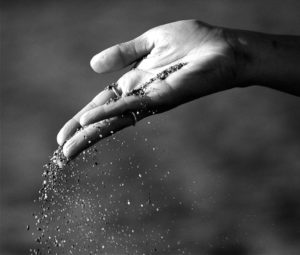 Within this MP3 we will be using supercharged healing frequencies to release any sorrow, sadness or heaviness that you are holding onto, but that are not serving you any more.
The process will allow you to let go of these burdens and set you free.
You will feel much lighter and enjoy the high vibration it will create within your system.
Right click on the button above and select "Save as" or "save link as" to download to your device.
Want to receive more such exclusive gifts and offers? Please sign up below!
Copyright © 2016 - Eram Enterprises Inc - All Rights Reserved